We are a friendly, relaxed, professional hairdressing salon in West Bridgford.
Looking for a hair salon where you are treated as an individual? We are what you've been looking for.
Our Services
From professional haircuts to specialist, innovative colouring.
We look forward to refreshing your current look or transforming you to something completely different!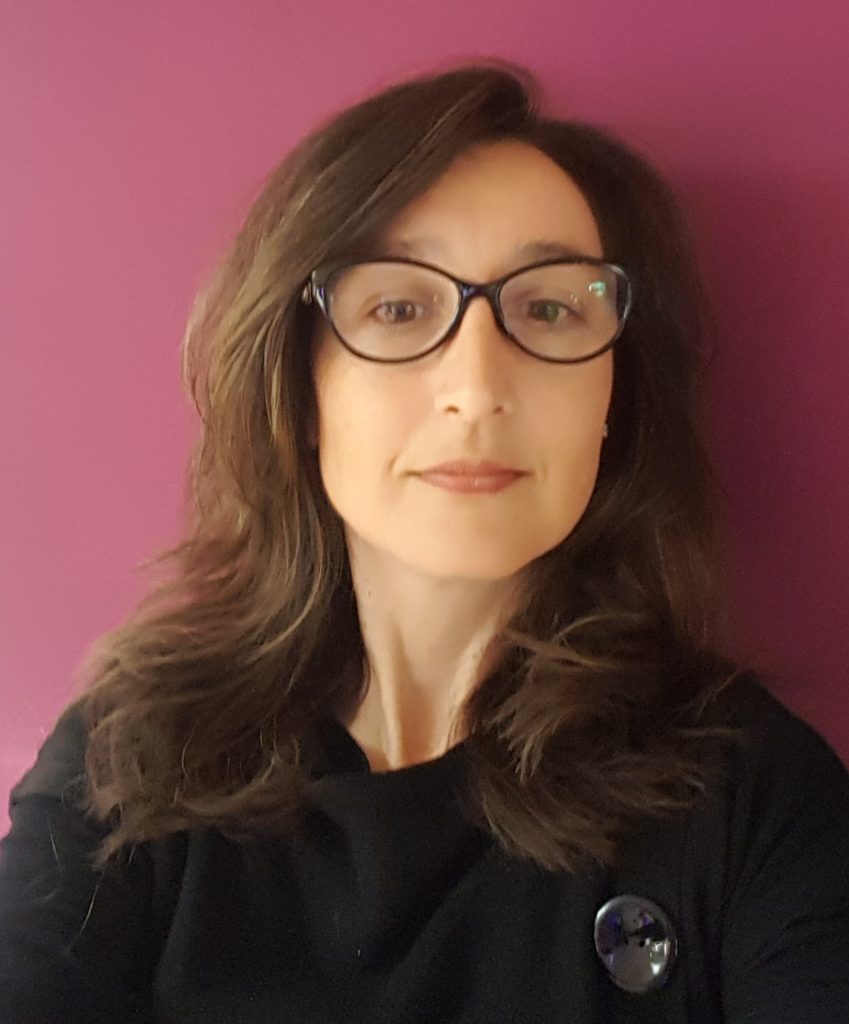 Come on in!
We are a team of certified hair professionals with over 30 years of experience and certifications that commend our work.
At Individuals HAIR in West Bridgford we are well known for precision haircutting and innovative hair colouring techniques.
Join us for the relaxed salon atmosphere that produces the style you want.
Over the years we have served hundreds of happy clients who trust us to create their look for everyday as well as important occasions too. So, whether it's a refresh or restyle, we are here to help you.
We have lots of ideas and suggestions, but we also like to listen to yours.
See Our Work!
Here's a quick look at the hair transformations that we have worked on.
Individually created for you.
Our Clients Reviews
Take a look at what our clients have to say about our work and
dedication that keeps them coming back for more.
Emma has excellent attention to detail. Highly recommended.
Diane H.
⭐⭐⭐⭐⭐ 5/5
Leigh did an excellent job. Exactly what I wanted.
Vanessa W.
⭐⭐⭐⭐⭐ 5/5
Always a pleasure to have my hair done by Holly. She has saved my hair! Very friendly.
Paige P.
⭐⭐⭐⭐⭐ 5/5